​Gardaland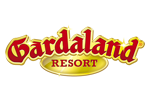 ​

The number one theme park in Italy, with 39 attractions for families or danger's lovers, 22 bars, 4 theme restaurants, 18 shops and shows with artists coming from all over the world. Gardaland is the right place for an unforgettable day. (new!entry directly from the lake).
Aqua Paradise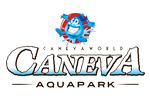 ​

A very unique aquatic park!Imagine an island where water provides a unique and fascinating environment in which you can play, dive, relax with friends while surrounded by luxuriant greenery and be warmed by the sun.
Natura viva Park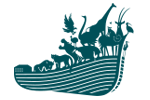 ​

You can visit the Safari Park by your own vehicle as an exiting African Safari. Just a few steps from your window you can see the elegant giraffes, pretty zebras, agile antelopes, and with safety also lions and tigers! This park hosts the most prolific and numerous group of chimpanzees of Italy! You can visit the Fauna Park on foot, it hosts numerous species which represent the five continents, most of them are at risk of extinction in their native habitats: wolf, spectacles bear, Madagascar lemurs, snow leopard. In the Fauna Park you can find also the Tropical Greenhouse, the Aqua-terrarium and the Dinosaurs Park.