Sweet moments
We will set up the wedding feast in our suggestive lake-view veranda,
where every particoular will stand out, polished with love and creativity,
in order to make your wedding day a really unique emotion.
Our Chef will propose you different meditterranen-scented menus, and with fine decorated dishes he will give course to his aesthetic taste also to satisfy your eyes.
Family Montagnoli and its staff will be able to catch your taste and to develp your dreams with experience and professionality, like a Personal Wedding Planner!

We will take care of:
Newlyweds stay (in the "Honeymoon bedroom") and relatives stay at the hotel;

Religious and civil cerenomy's organisation;

Trasfer hotel - town hall with our flower-decorated car;

Wedding feast;

Boat hire for afternoon ride;

Contact with photograph, florist, pastry chef, musician and hairdresser;
For further information don't exhitate contacting us at this phone number:
0039-0365954178 or send us an e-mail: info@hotellagardenia.com
Rosi & Robert


9 August 2019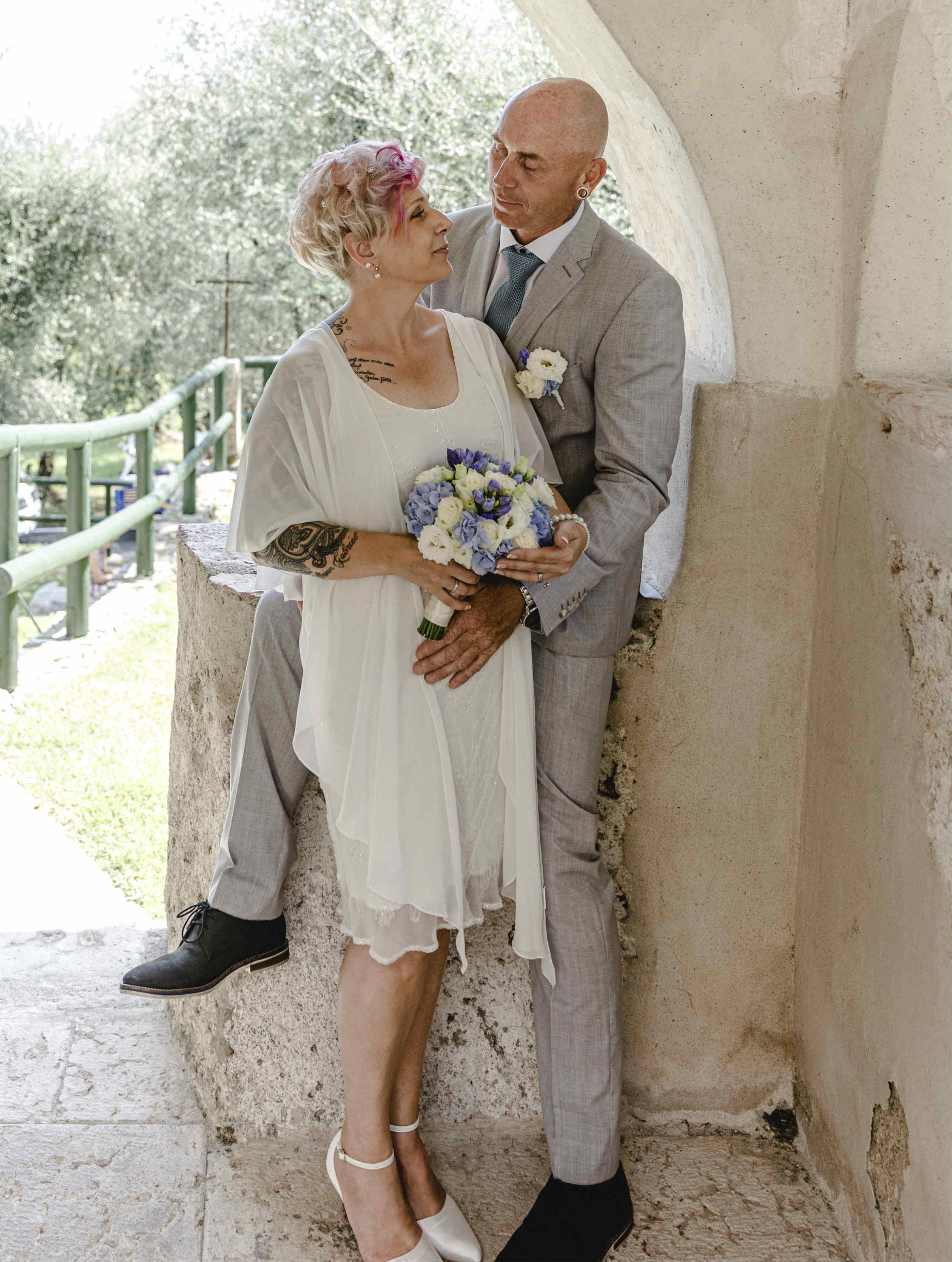 Nicole & Thomas


18 August 2018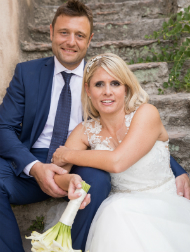 Nadja & Sebastian


17 August 2017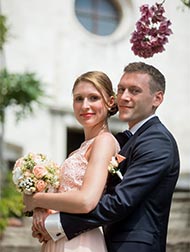 Nadine & Mario


1 July 2017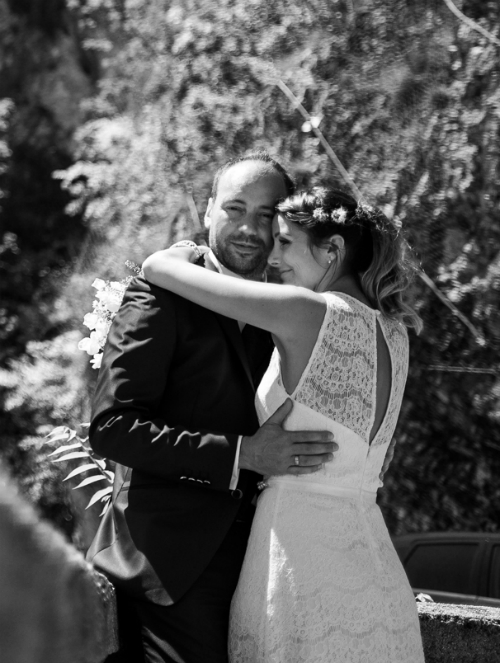 Monic & Stefan


5 May 2017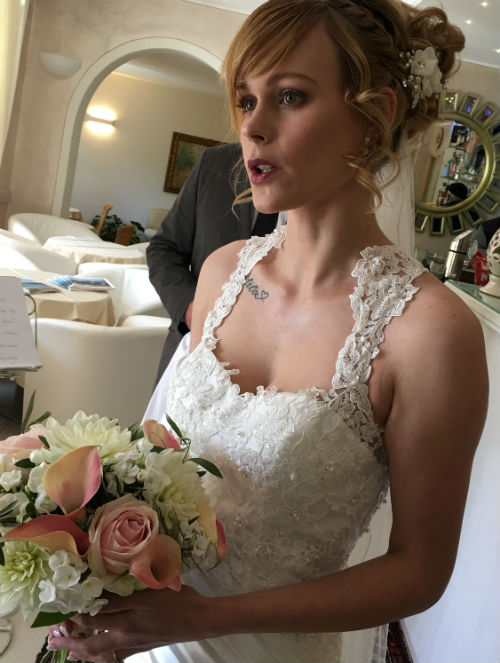 Anne-Katrin & Jens


18 April 2017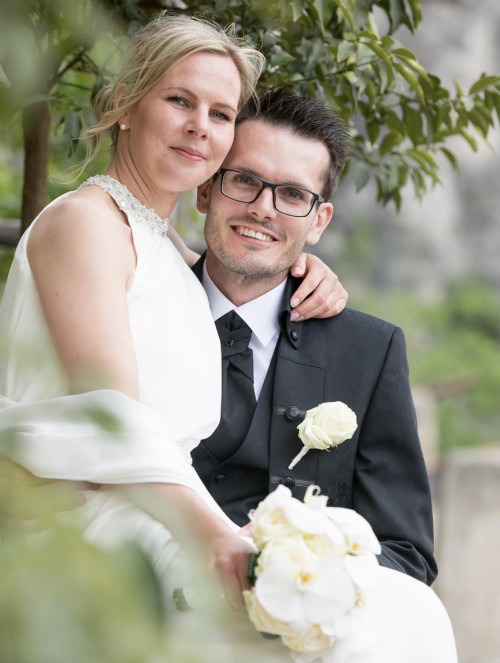 Melanie & Stafan


21 July 2016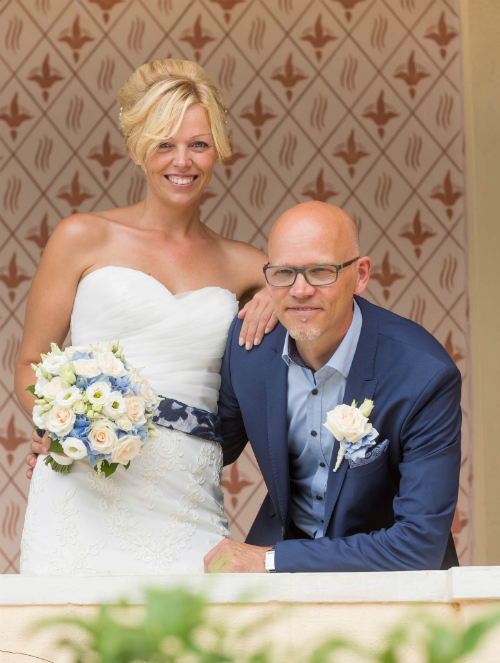 Ines & Chris


12 September 2014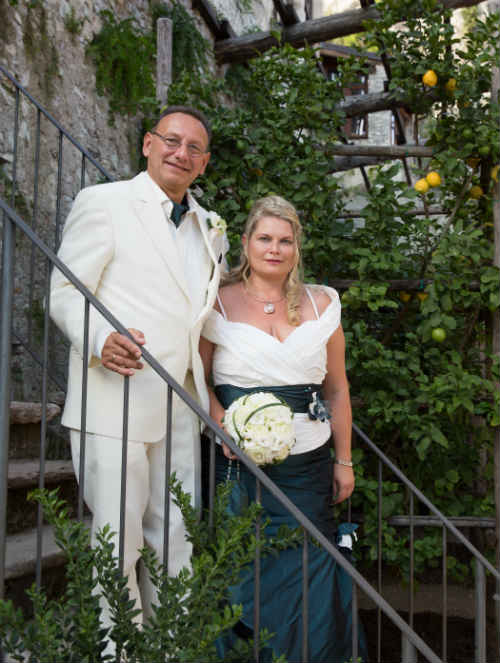 Sandy & Jens


8 August 2014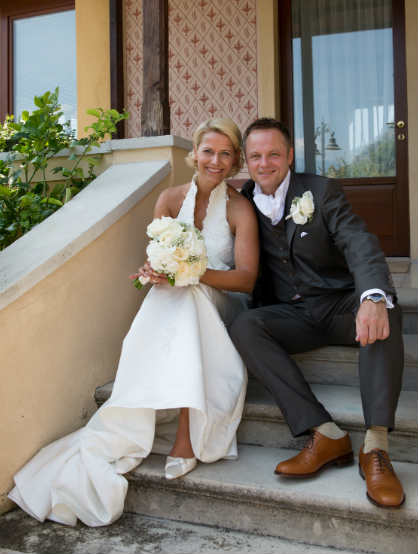 Anke & Michael


7 July 2014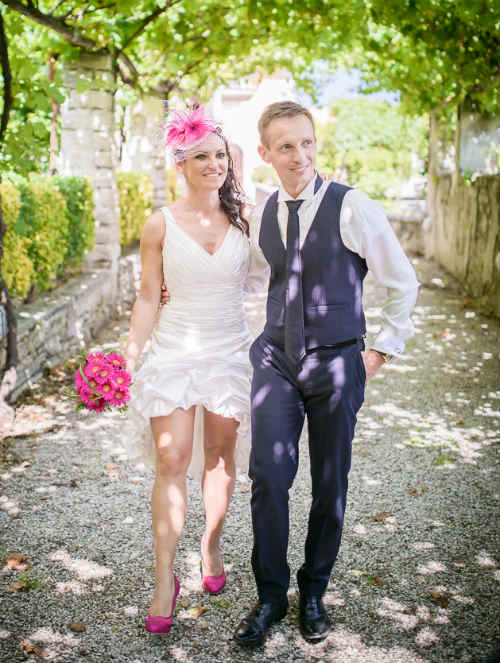 Kirsten & Markus


31 October 2013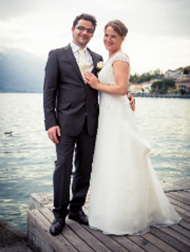 Ivonne & Heiko


11 May 2012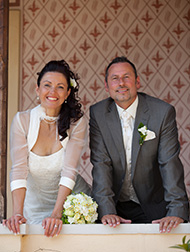 Petra & Reinhard


11June 2010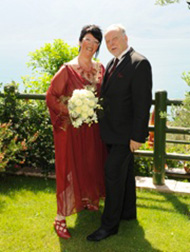 Tamara & Tobias


18 May 2009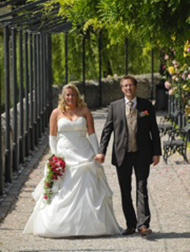 Carmen & Manfred


19 September 2008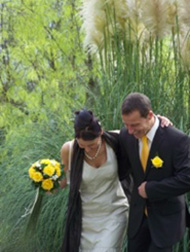 Conny & Uli


4 October 2007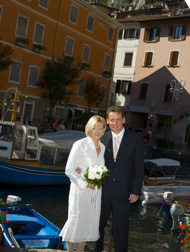 Sandra & Helmut


19 August 2006